Gray Paper Straws
No products were found matching your selection.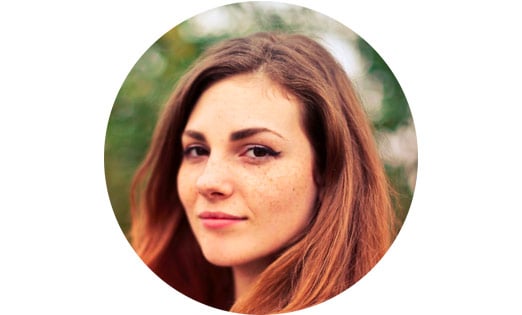 Why I Choose OkStraw
Quality is everything for my customers. Every drink we make needs that extra touch to bring them coming back. Getting a custom print paper straw with our logo has spread our brand awareness and separated us from the pack.
We care about the environment and our customers do too. Our delicious blended smoothies, sipped on with branded paper straws that are biodegradable and compostable, has made all the difference.

-Leslie Knup
Urbane Shakes